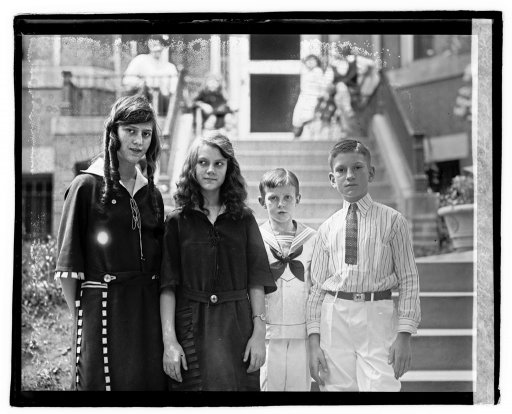 When I saw this photo, I didn't know who Nathaniel Dial was, but it didn't take long to find out. The National Photo Company appeared to take a lot of pictures of privileged families in Washington, and the Dial family was no exception. But it makes them no less interesting, and I still wanted to know a little about how each child turned out. I determined their names by checking the 1910 and 1920 census. Despite their apparent wealth and social status, the Dials lost a son in World War II, and both sons served.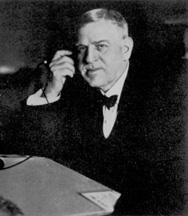 Nathaniel Barksdale Dial was a senator from South Carolina. He was born in Laurens, South Carolina, on April 24, 1862. He graduated from Vanderbilt University, studied law at the University of Virginia, and was admitted to the bar in 1883. After serving as mayor of Laurens, he became a banker, and an investor in manufacturing companies. He was elected as a Democrat to the United States Senate in 1918, serving one term, and then returned to his law practice and business enterprises. He died in Washington, D.C., on December 11, 1940, and is buried in Laurens Cemetery. (Source: official US Senate biography)
In the top photo, the older girl is Fannie Dial, born Sept 3, 1907. She married Matthew White Perry. They had four children. Matthew died in Washington in 1973. Fannie remarried, to Wallis F. Perterson, who died in 1991. Fannie died in Charlottesville, Virginia, in 1998, at the age of 90.
The other girl is Dorothy Dial, born May 27, 1909. She married Harold Ogden Smith. They had four children. He died in Maryland, January 15, 1989. Dorothy died June 18, 2003, at the age of 94.
The older boy is Nathaniel Dial, born March 21, 1911. In December 1944, he was killed while on a Japanese prison ship. He was awarded the Navy Cross, and is buried in Arlington National Cemetery.
The other boy is Joseph Dial, born about 1914. He served in World War II. He died in 1967, and is also buried at Arlington National Cemetery.
I was unable to locate any descendants.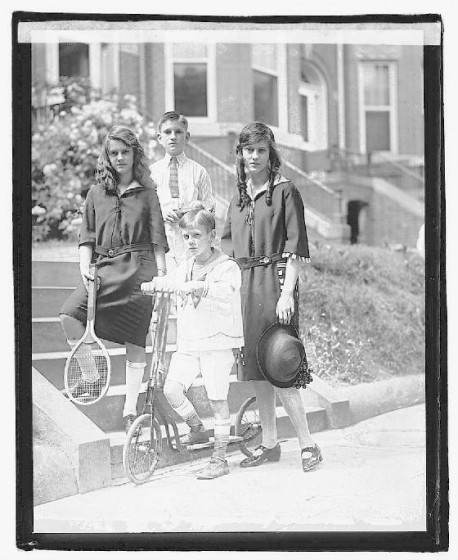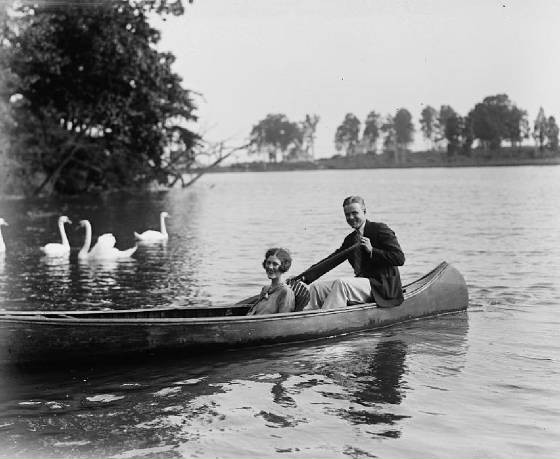 *Story published in 2008.
Library of Congress information about the National Photo Company