In order to understand the plight of the Young family, it is important to learn more about Tifton Cotton Mills and the child labor situation at the time.
According to the New Georgia Encyclopedia, Henry Harding Tift was born in Mystic, Connecticut, on March 16, 1841. After graduating from Greenwich (Conn.) Academy in 1859, he apprenticed as a machinist and worked as a steamship engineer on a shipping line between New York and the Gulf Coast. In 1870, he became general manager of a manufacturing company in Albany, Georgia, which was owned by his uncles, Nelson and Asa Tift.
Several years later, he bought a large tract of land in Berrien County, Georgia, and built a saw mill and a village for his workers. He eventually expanded his operations to include the manufacture of turpentine and barrels. The development of the railroad eventually resulted in his village becoming a boom town. In 1872, the village was incorporated as Tifton. In 1900, he established Tifton Cotton Mills; and five years later, Tifton became the seat of newly formed Tift County. He died on February 4, 1922, and is buried in Mystic.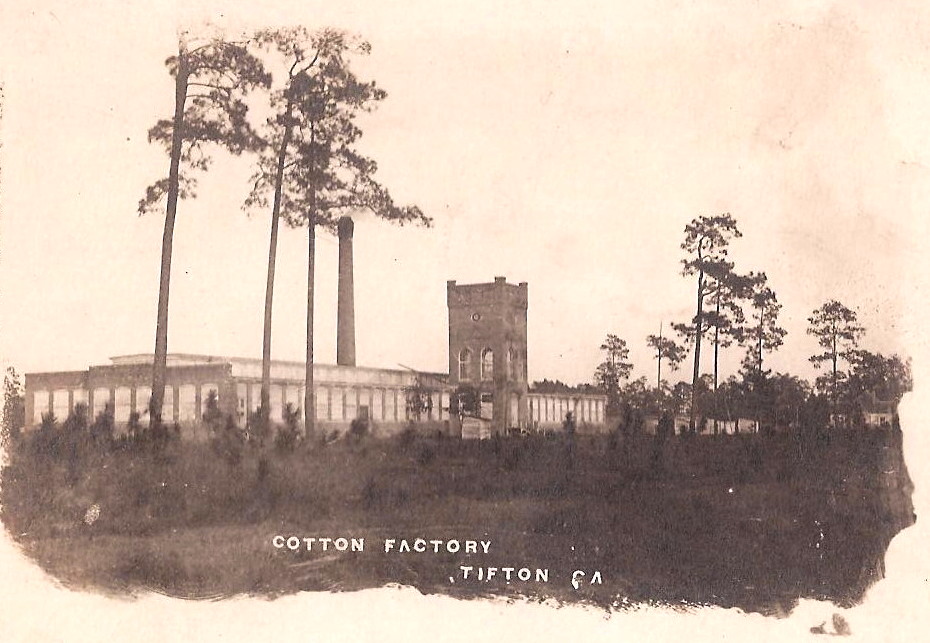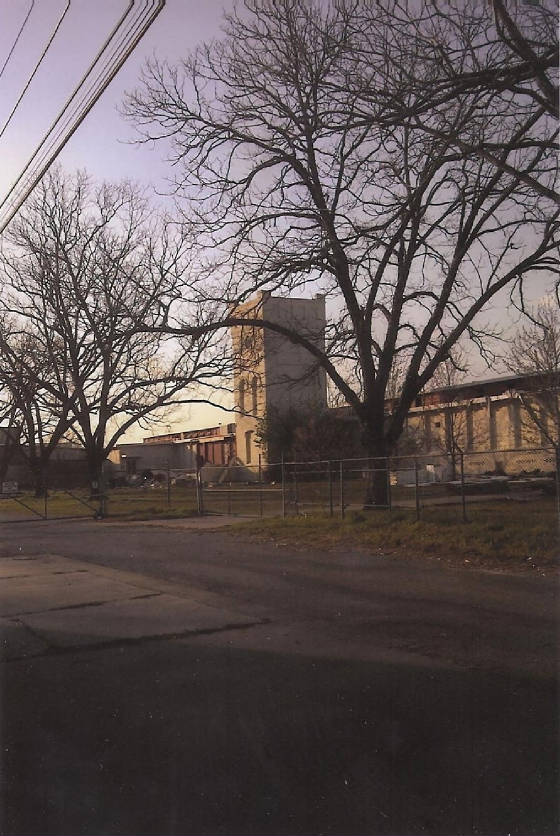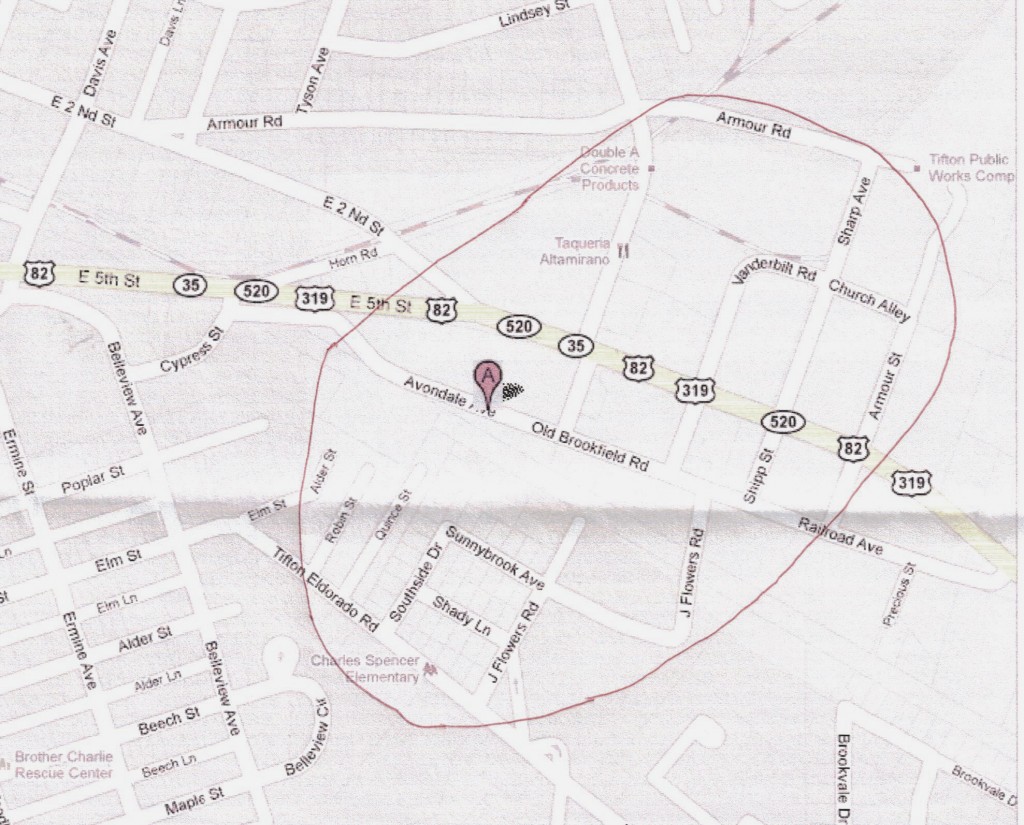 According to John Johnson, curator of Agrirama Museum in Tifton, company-built, single-story duplex houses for the workers were located on Goff St, 2nd St, Rt 82, Ship St, Armour St, Robin St, Quince St, Jay Flowers Rd, Sunnybrook Ave, and Shady Ln (in circled area). They were torn down in the 1990s. The mill, currently vacant, is located at 900 Avondale Avenue. The Tift family sold it in 1928. The most recent owner was Avondale Mills.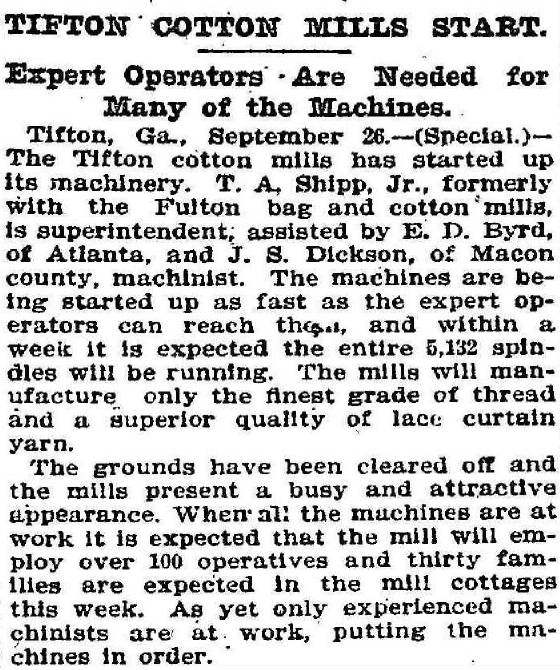 Chapter Three: Child labor in Georgia, followed by the story of the Young family